Beyond 8 Live
Beyond 8 offers individualised learning sessions for all our learners through a hybrid of classroom & online courses. In response to the current coronavirus situation, all courses will be online-only. If your child is not a Beyond 8 Learner, you can still avail free access to our online courses for high school students (Grade 9 -12), until 1st July 2020, through Beyond 8 Live. Learners have unlimited access to our live and archived session.
Enroll Now
Beyond 8 Live Offers 3 Types Of Courses

Methods & Skills Learning, Curricular Modules, and Industry Expert Interaction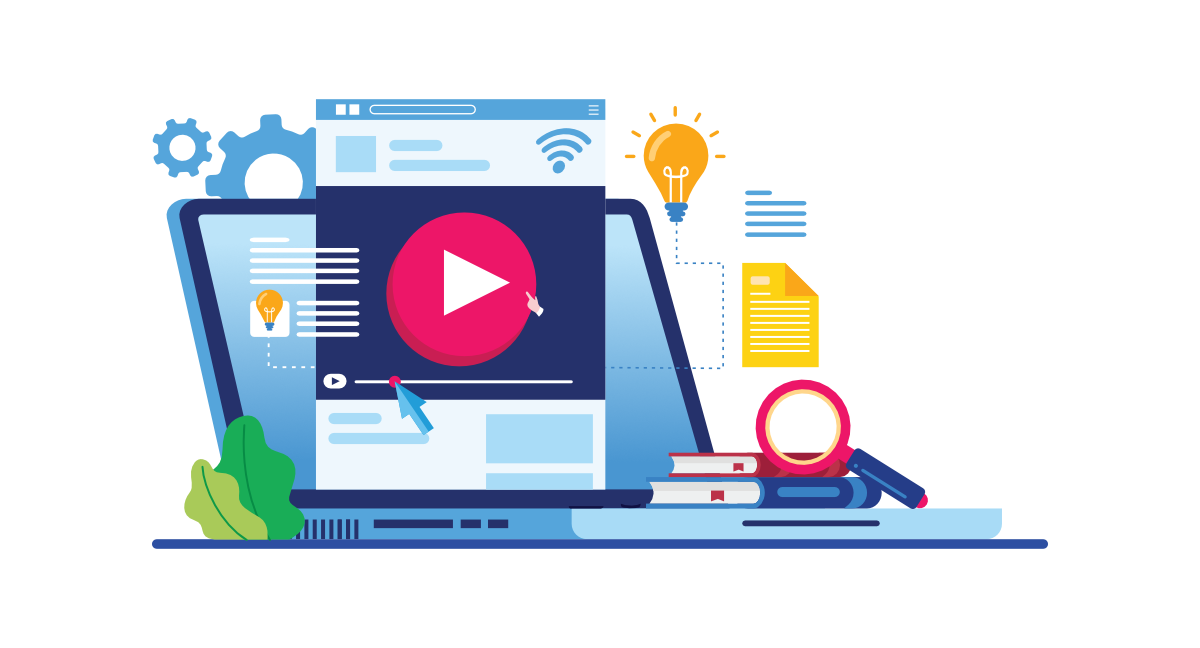 Learn Anything. From Anywhere. For Free.
Until 1st July 2020!
Discover Featured Courses
What is Beyond 8 ?
Beyond 8 is an alternative to schooling, designed for highly motivated learners who pursue unconventional passions, be it sports, arts or research. Without compromising on academic rigour, Beyond 8 enables young adults to lead meaningful lives. To enrol your child into Beyond 8 high school or for more information, please click here.